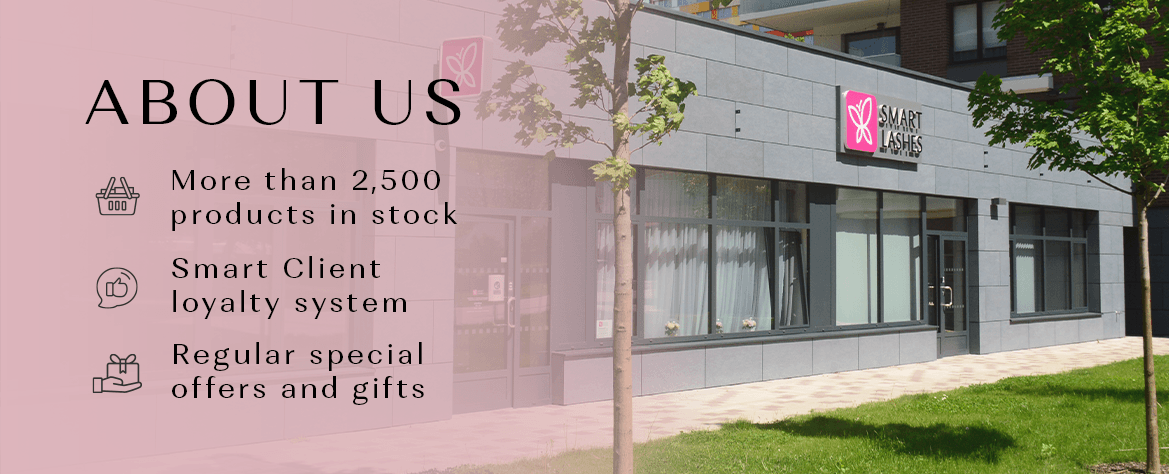 About us
- Since 2012, we have been one of the leading suppliers of products for lash stylists in Europe.
- We place great emphasis on customer satisfaction.
- We want to offer everything needed for lash stylists in one place and at the correct price.
- We provide quality customer service.
- You can also view and buy everything in our modern stone shop.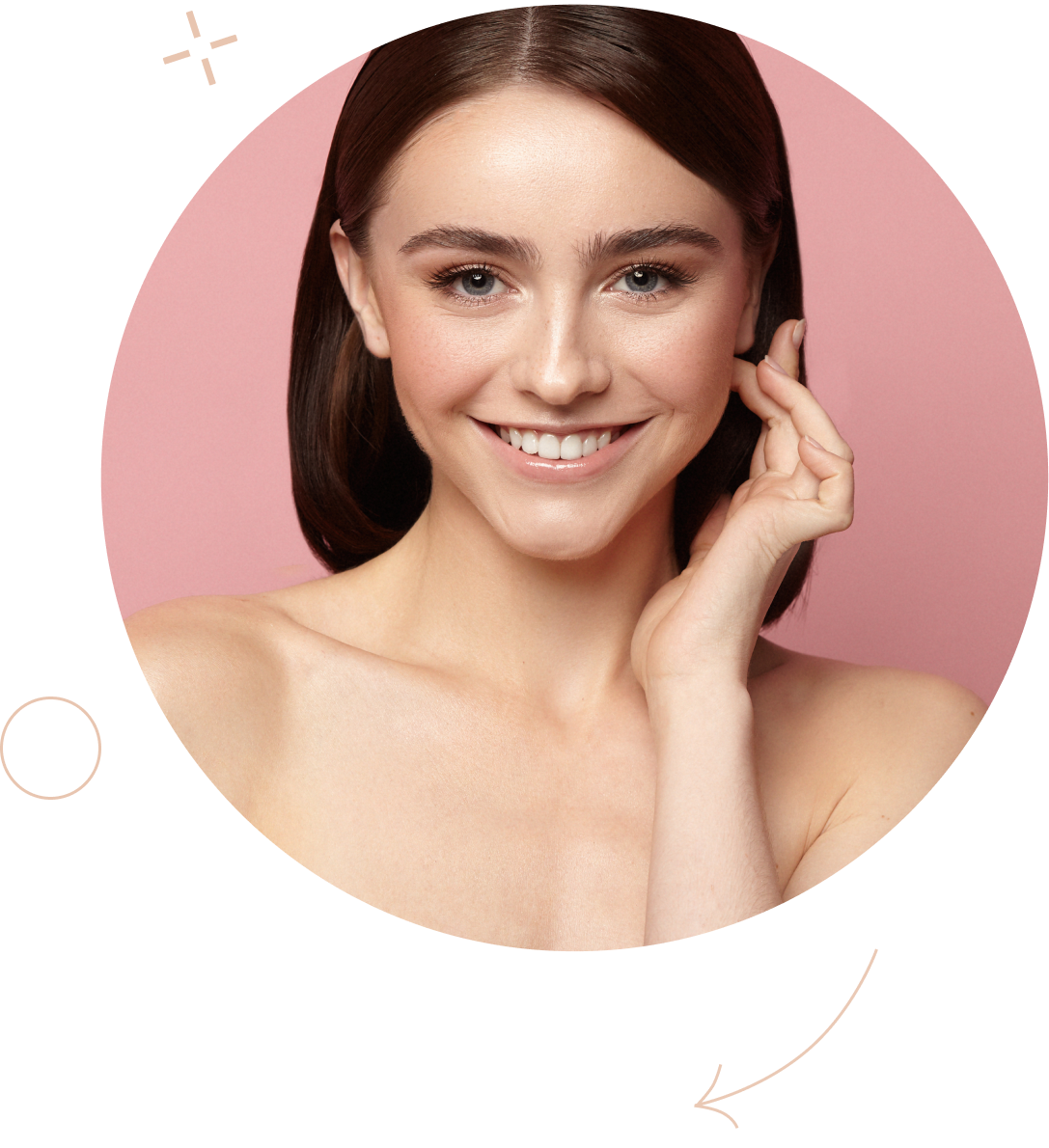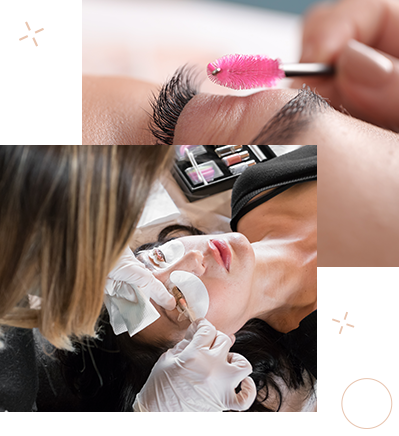 Information and knowledge
Professional customer service
- We are happy to advise you either by e-mail, telephone, via social networks or in person.

Marketing support
- We provide all the necessary marketing materials for your business.

Current information
- We follow the latest market trends and keep them informed.
Products
Reliability
- You can rely on our products. They are used in more than 15,000 salons around the world.

Development
- We care about continuous improvement. We first test all products in our salons.

Matching price
- The price of our products is based on their quality.

Return guarantee
- You can return our products without giving a reason. However, thanks to their quality, we record a minimum of return cases.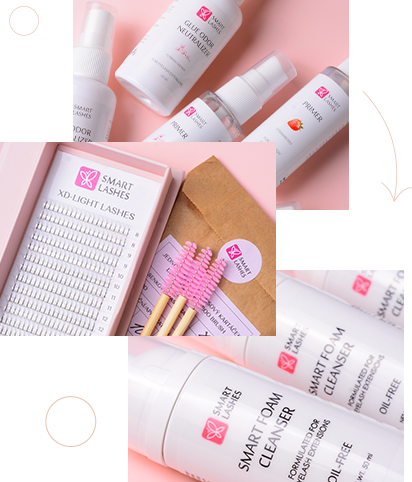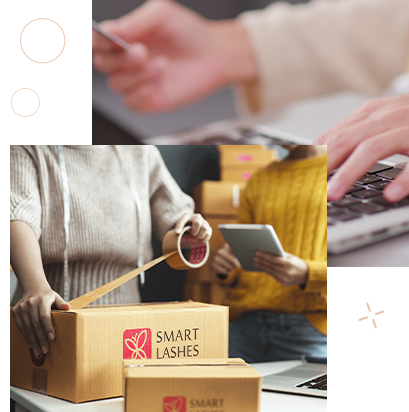 Speed
Shipping on the day of ordering
- Orders placed before 13:00 are sent on the same day.

Solution without delay
- We resolve all complaints without undue delay.

Satisfactory warranty period
- We resolve all complaints without undue delay.

Satisfactory warranty period
- We manage stocks to offer only the freshest products.
Bonuses
Loyalty program
- We offer a quantity bonus system for registered clients.

Regular special offers
- We give regularly practical gifts with orders.

Competitions
- We organize competitions for lash stylists for valuable prizes.