About Smart Lashes lash glues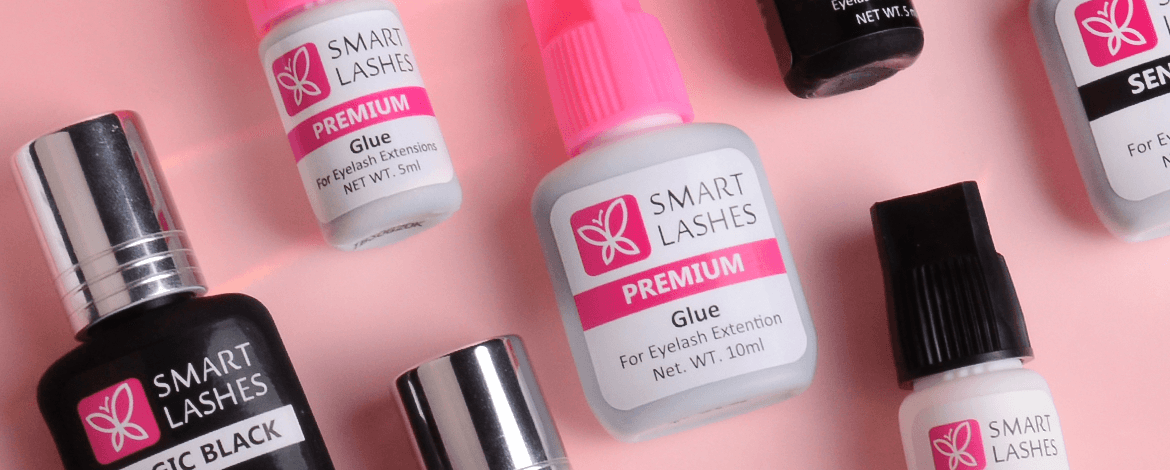 About Smart Lashes lash glues
In our offer you will find a large number of glues for eyelash extensions suitable for even the most demanding lash stylists. When choosing a glue, it is important to pay attention not only to your experience and skills, but also to your storage options. Eyelash glues are prone to temperature fluctuations, so it is necessary to follow the manufacturer's instructions when storing them. When using lash glues, it is necessary to maintain the correct air humidity, which should be over 50 %. It is also necessary to shake them thoroughly before use to mix all components. Adherence to all storage and use conditions will have a positive effect not only on the simplicity of working with the glue, but also on the endurance of eyelash extensions.
Lash glues are mainly divided according to the drying time, namely glues for beginners with a longer drying time and glues for professionals with a shorter drying time. Beginners thus have enough time to straighten the lashes in the right direction, while lash glues with a shorter drying time do not delay professionals at work.
Glues with a lower vapor content are intended for more sensitive clients, which reduces the probability of allergic manifestations during application. In this case, however, it is necessary to take into account that the eyelash extensions will last a shorter time.
We also offer clear lash glues, which are intended for eyelash extensions with coloured eyelashes or for thickening eyebrows. On these occasions, the joints created by standard black glues would be too visible and disruptive.
Glues for beginners
Ultra Super
drying time: 1-2 s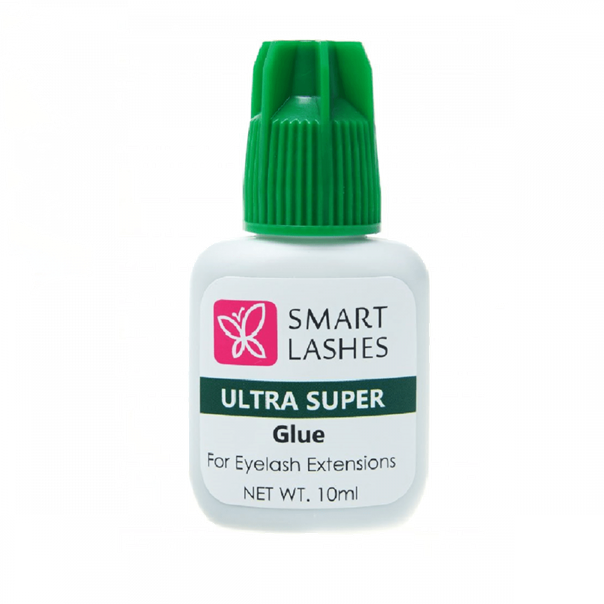 Glues for professionals
| | |
| --- | --- |
| Sunny | XD Rapid |
| drying time: 1-1.5 s | drying time: 1 s |
| | |
| | |
| Black Liner | Premium |
| drying time: 1-1.5 s | drying time: 1 s |
| | |
| | |
| Sky Volume | F1 |
| drying time: 1 s | drying time: 0.5 s |
| | |
| | |
| Ultra Super | Ultimate Bond |
| drying time: 1-2 s | drying time: 1 s |
| | |
Glues for sensitive eyes
| | |
| --- | --- |
| Sensitive | Safety |
| drying time: 2-3 s | drying time: 4 s |
| | |
Clear glues
| | |
| --- | --- |
| Ultra Clear | Clear Bond |
| drying time: 2-3 s | drying time: 2-3 s |
| | |