RefectoCil eyelash and eyebrow color - NATURAL BROWN - 15 ml
Code
REFECTO-NATURALBROWN-2030
Product:

eyelash and eyebrow color

natural brown

Size:
15 ml
Number of applications:
up to 30
The color stains the lashes and eyebrows in a few simple steps in a few minutes.
Intense color pigments guarantee a visible results.
Simple and reliable application, fast action, excellent color result that lasts up to 6 weeks!
Dark brown color with good covering properties that can be used in many ways.
This shade is especially suitable for clients with light and medium brown hair.
Can be used for painting the beard.
Instructions for use:
To achieve optimal color results, eyelashes and eyebrows must be perfectly clean and dry.
If you are going to paint eyelashes as well, cover the lower lid with a protective pad so that the paint does not get on the skin.
Add 10 drops of RefectoCil Oxidant liquid (or 15-20 drops of RefectoCil Oxidant cream) to the coloring paste and mix to a creamy consistency.
Use a stick to apply the color to the lashes. The eyes must be closed during application.
Before applying the paint to the eyebrows, we recommend pre-drawing the lines where the paint will be applied (this is especially true for dark tones of coloring creams). The exposure time depends on the desired shade.
At the end of the exposure time, wipe off the excess paint with a dry cotton swab, then clean with wet swab.
The exposure time depends on the desired staining effect: 5 - 10 minutes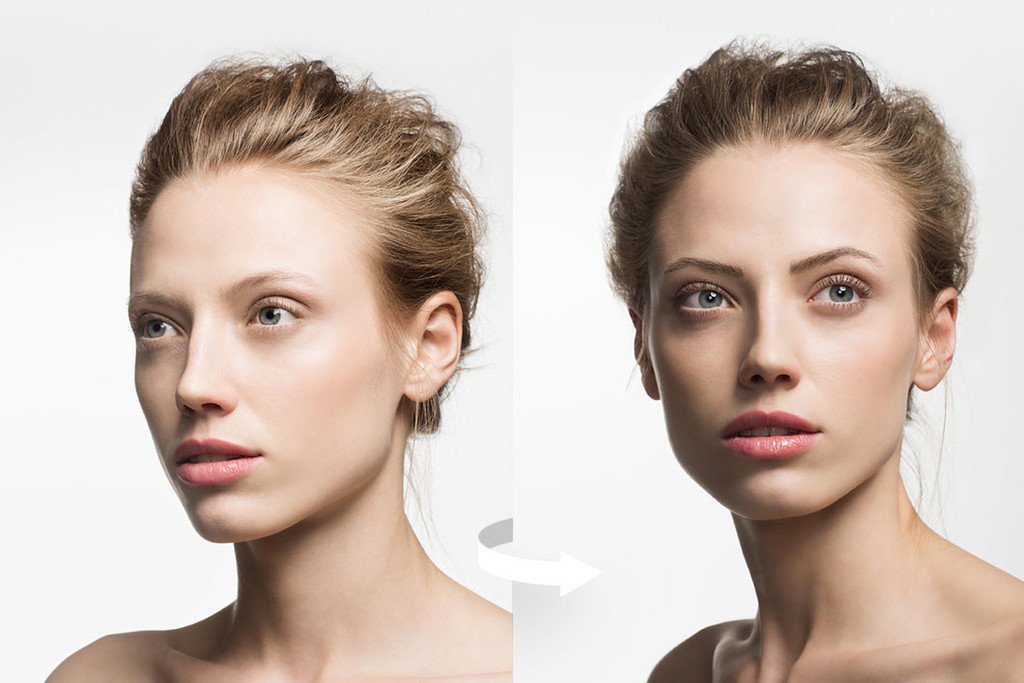 NOTICE:
The oxidant is not included in the package. It must be purchased separately.
RefectoCil products are not tested on animals.
If you color lightened eyebrows, keep in mind that these lightened eyebrows color much faster than natural ones. An exposure time of 1-5 minutes will suffice for staining.
Keep products in a dark and cool place out of the reach of children.
Do not use in case of hypersensitivity to an allergic reaction to the product.
In case of irritation, rinse with water and stop using the product immediately!
| | |
| --- | --- |
| Code | REFECTO-NATURALBROWN-2030 |
| GTIN | 8596342048180 |