Wax heater - 200 ml - black
Code
WAX-HEATER-200ml-BLACK
| | |
| --- | --- |
| Product: | wax heater |
| Material: | metal, plastic |
| Container volume: | 200 ml |
| Size: | 13 x 11 cm |
| Colour: | black |
| Package: | 1 x wax heater |
A professional heater is used to quickly and safely melt the epilating wax and then maintain a constant temperature.
By applying waxes regularly, you can get rid of hairs permanently. During epilation, the hair is torn off with the root. The new hair grows thinner and weaker. When waxed, the hot emulsion is applied to the skin in the direction of hairs growth and peeled off in the opposite direction. The wax itself is peeled off without the use of tapes or with them, depending on the type of wax.
The powerful heater can prepare the wax for epilation quickly and comfortably. Then it keeps the wax at a constant temperature, which is suitable for perfect epilation. Thanks to the built-in controller, you can set different temperature levels as needed.
Thanks to its compact dimensions, you can also use the heater for mobile cosmetic services.
The heater is used for all types of epilation waxes and is suitable for both home and professional use.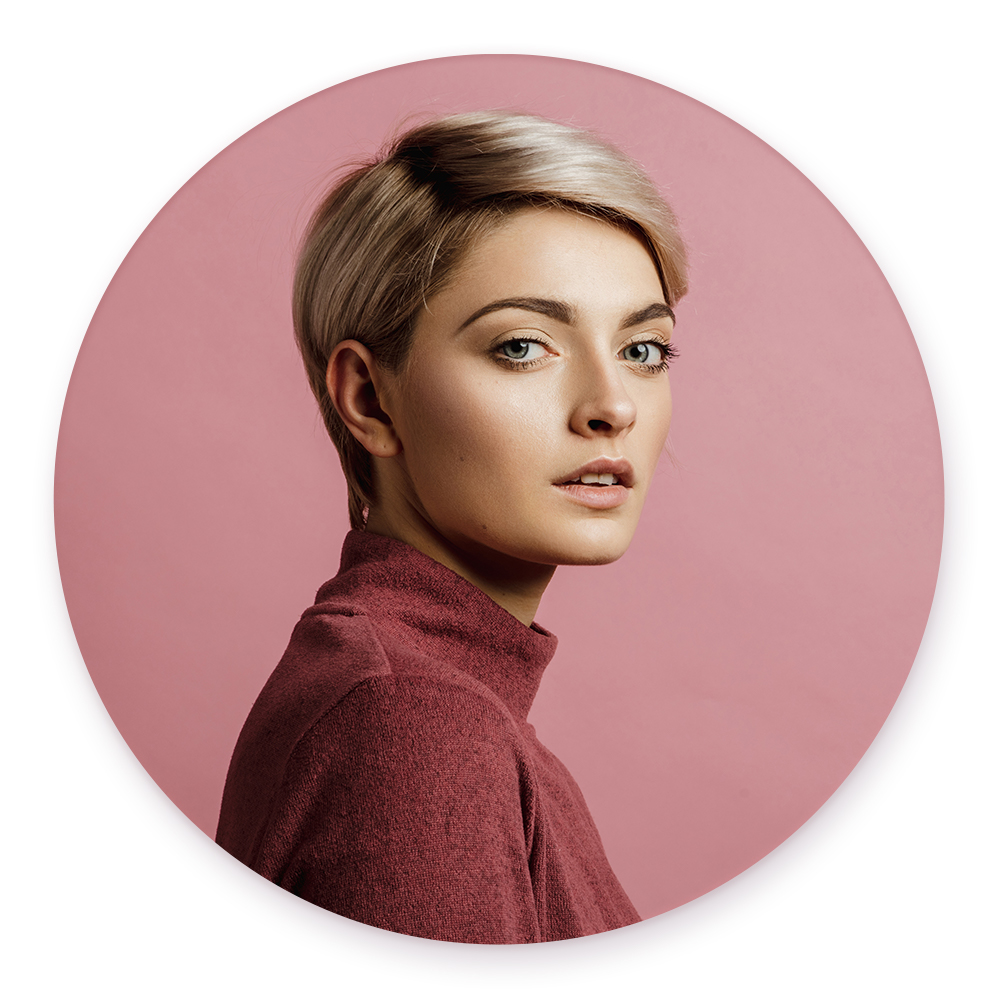 SMART TIP: Try the most effective and unsightly hair removal method easily, quickly and for a long time.
Instructions for use:
Connect the device to the mains.
Place the epilating wax in the container.
Use the control knob to select the degree of heating of the wax. (1-6) When turned on, the red lamp lights up. Never start the device without wax.
After complete melt, you can close the lid, which will maintain a constant temperature for further use of the wax.
When you have finished working, switch off the device. If necessary, clean the heater with a special oil-based product (the device must be switched off during cleaning).
Package contents:
Notice:
For your safety check the temperature of the wax before starting your own treatment, preferably by applying a small amount to the inside of your wrist.
Do not leave the heater switched on unattended, it is a heating device. The heater is completely switched off by turning the control knob to the home position.
Put waxes in the heater without any packaging materials.
The package does not contain wax.
| | |
| --- | --- |
| Code | WAX-HEATER-200ml-BLACK |
| GTIN | 8596342051449 |