Protective shield with humidifier Smart Lashes
| | |
| --- | --- |
| Product: | shield with humidifier |
| Material: | plastic |
| Size: | 16 x 7 cm |
| Package: | 1 piece |
How to achieve the most comfortable application of lash extensions, which will be safe for you and your clients, and eyelashes will last as long as possible?
Air humidity is very important aspect, which can affect components of a lash glue and his properties. Lash glues needs moisture for their polymerization which they absorb from their surroundings. If the air humidity is low, the joints between eyelash extensions will not be strong enough. In addition, low air humidity can directly influence yours and your client's health. Lash glue vapours can enter the respiratory tract and irritate your throat or eyes. They can also irritate and dry skin of the hands, face, or eyelids.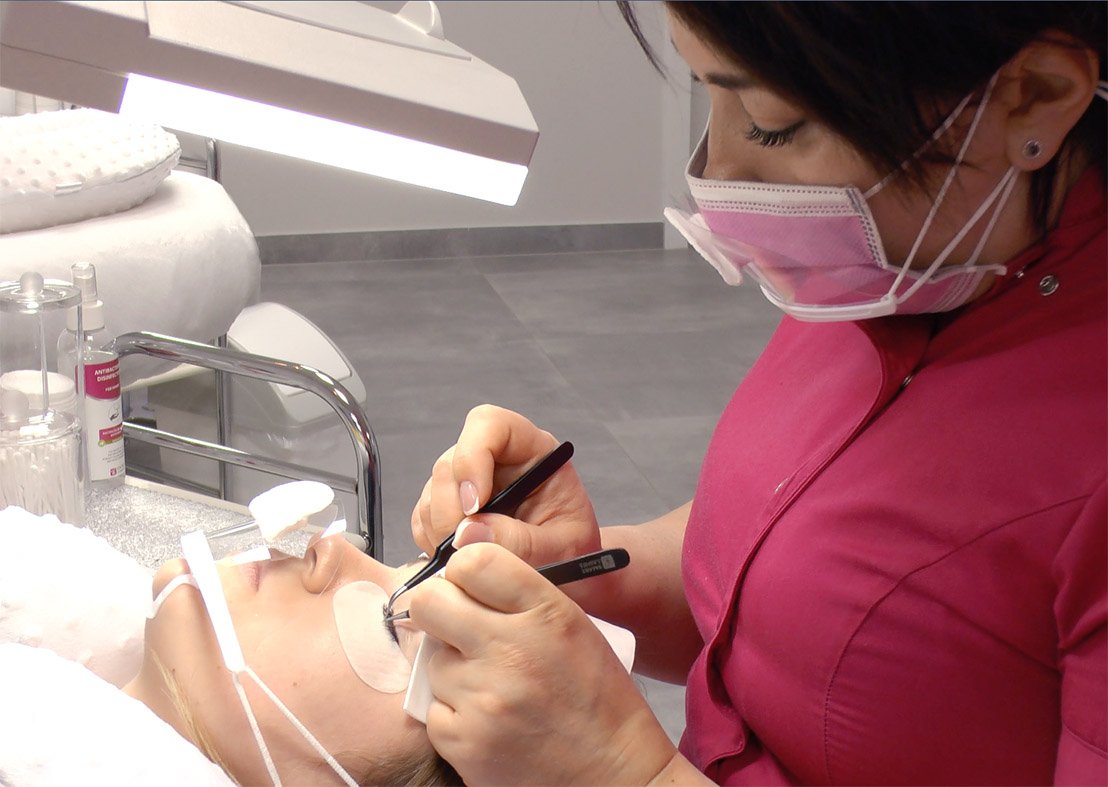 The improved ultra-light face shield is a very effective helper for all lash stylists, who will solve the problem of irritation during the application of eyelashes very easy.

To moisten your surroundings, simply attach a cotton pad to the protective mask, which is slightly wet.

During polymerization, the adhesive will absorb moisture and no irritation will occur.

Thanks to the very light weight, it is possible to wear the mask for a longer time and thus protect your face.

Soft elastic bands do not cause unpleasant pressure on the ears.
Instructions for use:
Remove the protective sticker before using the mask for the first time.

Set the required length of elastic bands and fix with a slider.

Place it on your chin and adjust the rubber bands so that you can wear them.

Before starting work, attach a lightly moistened cotton pad to the mask to make your work more efficient.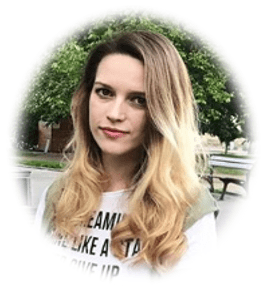 SMART TIP: The humidifier can be used by you and also by your clients who are sensitive to adhesive vapours.
| | |
| --- | --- |
| Code | MOIST-FACEMASK |
| GTIN | 8596342049064 |