Eyelash set - START PREMIUM
Special Price
€156.00
was
€195.00
| | |
| --- | --- |
| Product: | lash set START PREMIUM |
| Suitable for: | begginers ( 1:1 method) |
The START PREMIUM eyelash set contains quality products and aids that will make your beginnings in eyelash extensions easier.
In the extended package, you will find all the products that you will use, especially when you are starting an lash extension and you will not be familiar with the wide range that the eyelash market offers.
The entire START PREMIUM set is stored in a practical cosmetic case, thanks to which you will have everything neatly stored.
Try this cost-effective package, which is suitable for beginners.

Package contents:
eyelash adhesive Premium 10 ml
primer 15 ml
gel remover 15 ml
cosmetic tweezers type B - 12 cm (straight)
cosmetic tweezers type C - 12 cm (curved)
glass glue crystal
eyelash palette - Smart Lashes
USB fan
digital hygrometer with thermometer
disposable brushes 10 pcs
double-sided brush SL
under eye gel pads - 10 pairs
paper tape
silicone tape
foam tape
palette with lashes: MINK - C - 0,10 - MIX lengths
palette with lashes: MINK - C - 0,15 - MIX lengths
palette with lashes: MINK - D - 0,15 - MIX lengths
palette with lashes: NANO - D - 0,12 - MIX lengths
palette with lashes: CASHMERE - C - 0,15 - MIX lengths
practical cosmetic case for storing all aids and products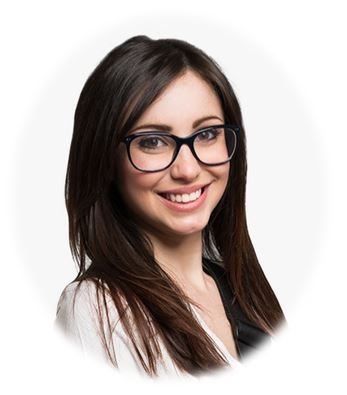 SMART TIP: The entire START PREMIUM set is stored in a practical cosmetic case, thanks to which you will have everything neatly stored.

* ilustrative photo


| | |
| --- | --- |
| Code | SADA-START-PREMIUM |
| GTIN | 8596342049729 |