New - Silicone Pads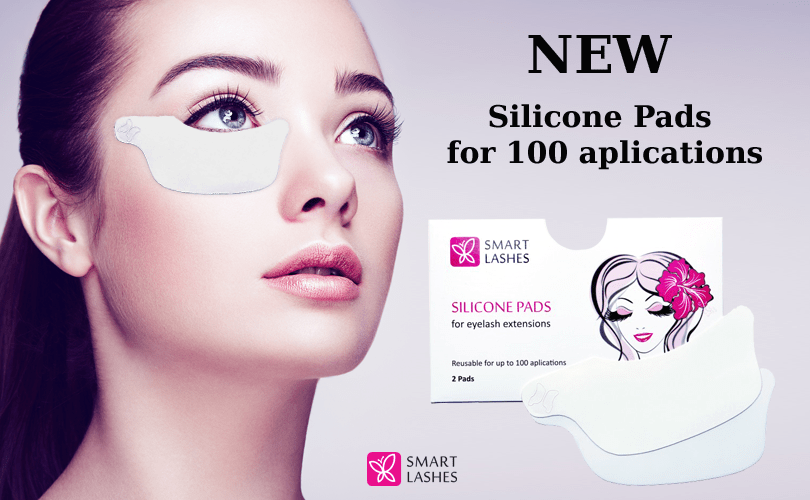 Dear Smart Lashes Customers,

We are introducing new gel pads of the Smart Lashes brand for 100 applications. Silicone Pads are easily applicable, you can disinfect them after use and store them in protective cover. Silicone in the pad avoids slipping of the pad on the skin. Pads are hypoallergenic and they do not cause any irritation.
We wish you a pleasant shopping.
28/02/2017 17:39