New - Beauty Cases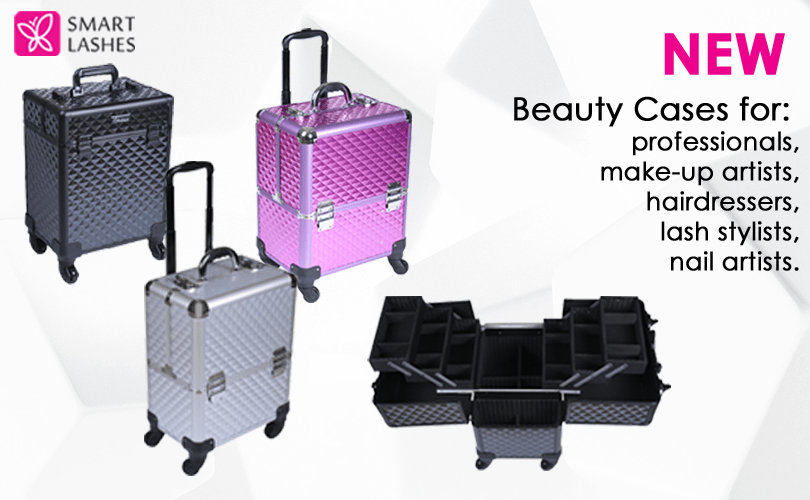 Dear Smart Lashes Customers,
We are introducing our offer of luxury Beauty Cases.
Beauty Cases are available in more colours and sizes. They are not only practical, but also stylish, made of aluminium or polyester. Cases have a storage space with organizers and folding boxes guaranteeing secure storage and transport of your working tools. Our offer includes Cases on wheels or with shoulder strap.
Versatility of Beauty Cases makes them suitable for all professionals from the beauty field:
- Lash Stylists,
- Cosmeticians,
- Hairdressers,
- Make-up Artists,
- Nail Designers.
We wish you a pleasant shopping!
01/03/2017 15:42