Wondering with a selection of Christmas surprises under the tree? Because there is never enough inspiration, we have prepared some tips to make everyone happy!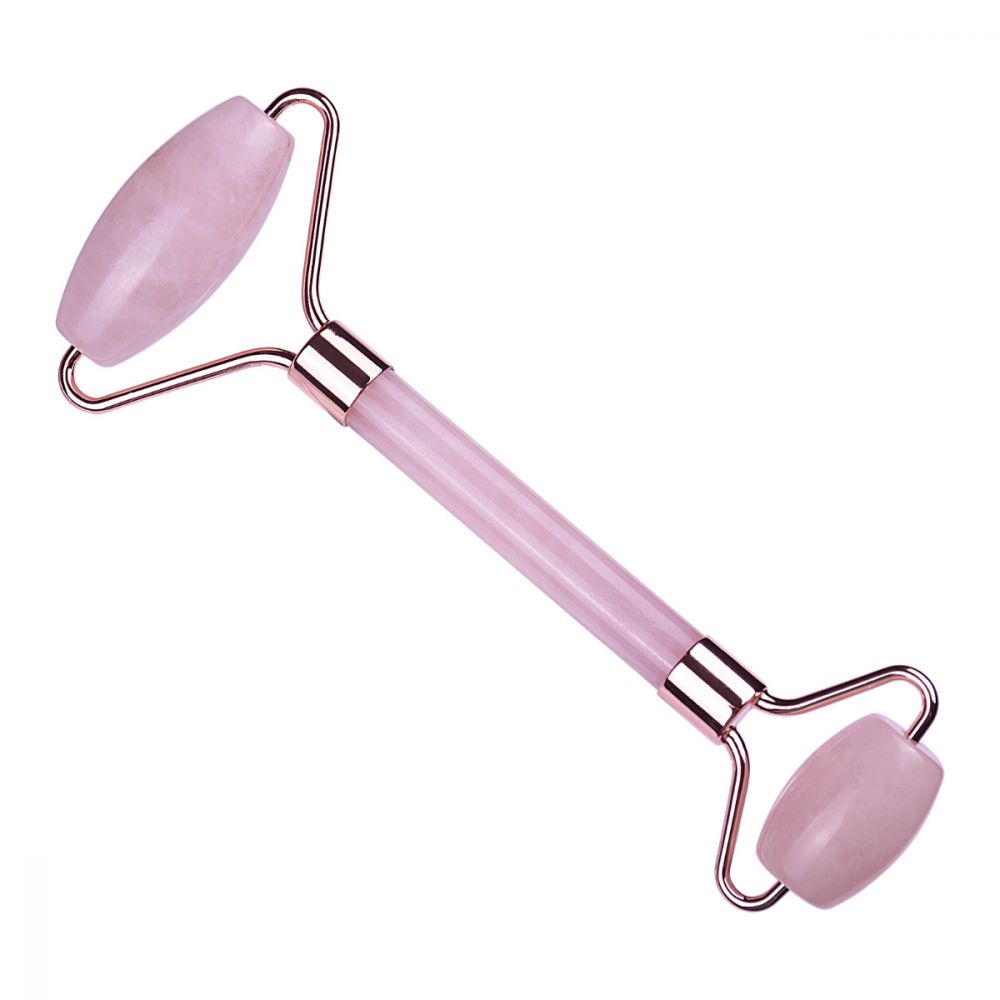 Face Roller - A pink quartz roller helps maintain a supple skin and restores its youthful appearance. It improves blood circulation, supports the functioning of the lymphatic system and relaxes the facial muscles.

It also reduces dark circles and swelling around the eyes and relieves headaches. The massage roller can also be used for neck massage. It also helps to absorb creams and skin products more effectively.
Plus comes already wrapped in a gift box!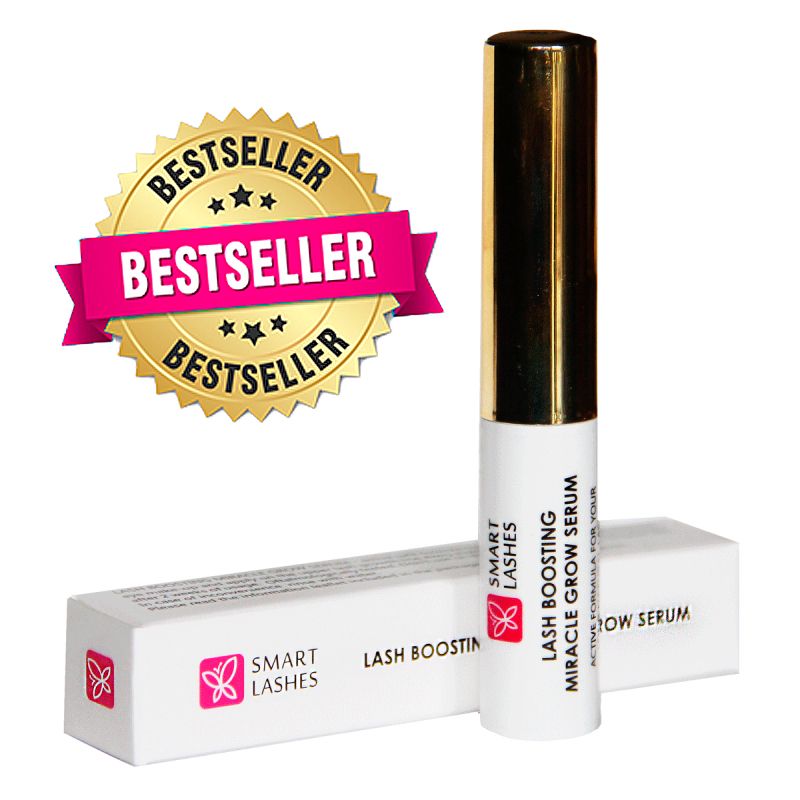 Miracle grow lash serum – Your natural eyelashes will be longer and stronger every day. Innovative formula with 12 active ingredients affects eyelash growth,

increases volume, strength and also extends the life of natural eyelashes. It is sufficient to regularly apply a thin line to the roots of the eyelashes.

You can see the first app results after 2 weeks of use.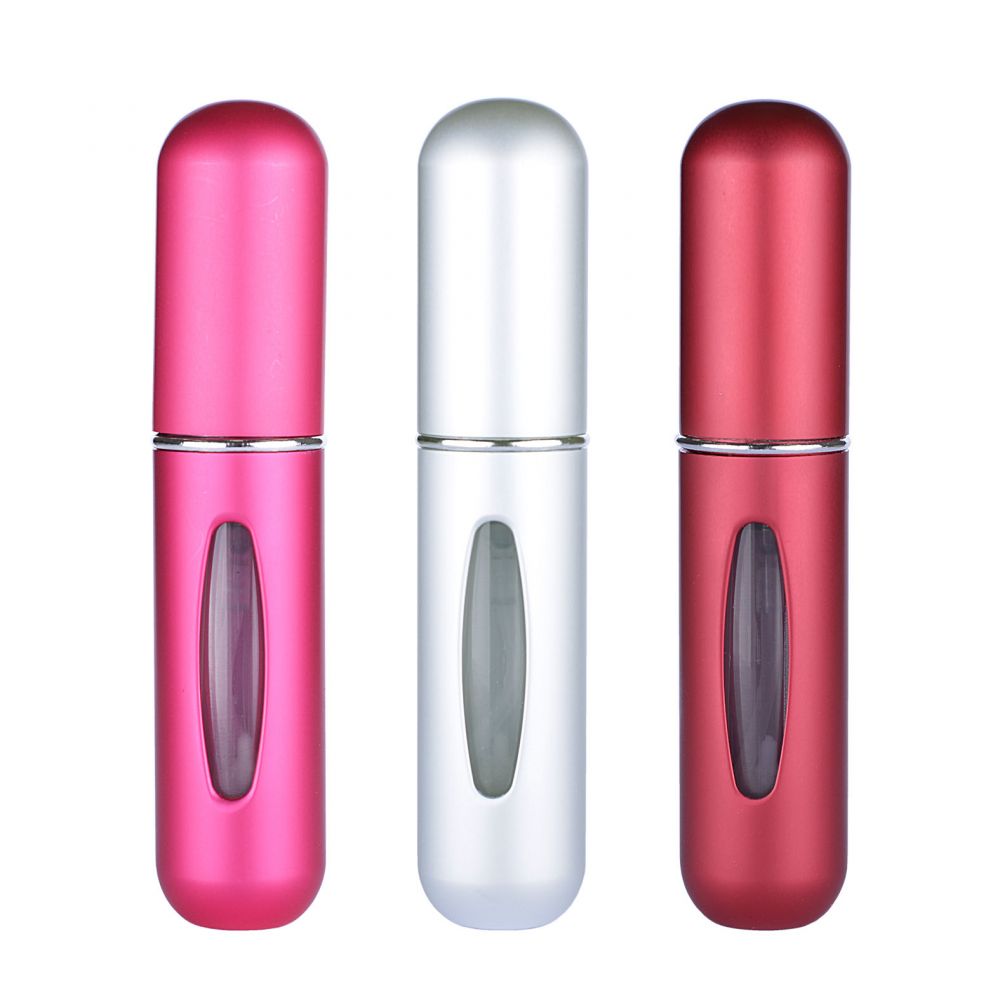 Handbag sprayer - A great way to keep your favourite fragrance with you! The minimalist design fits even the smallest handbag.

The bottle is equipped with a patented system for practical and fast filling.

Suitable for both men and women!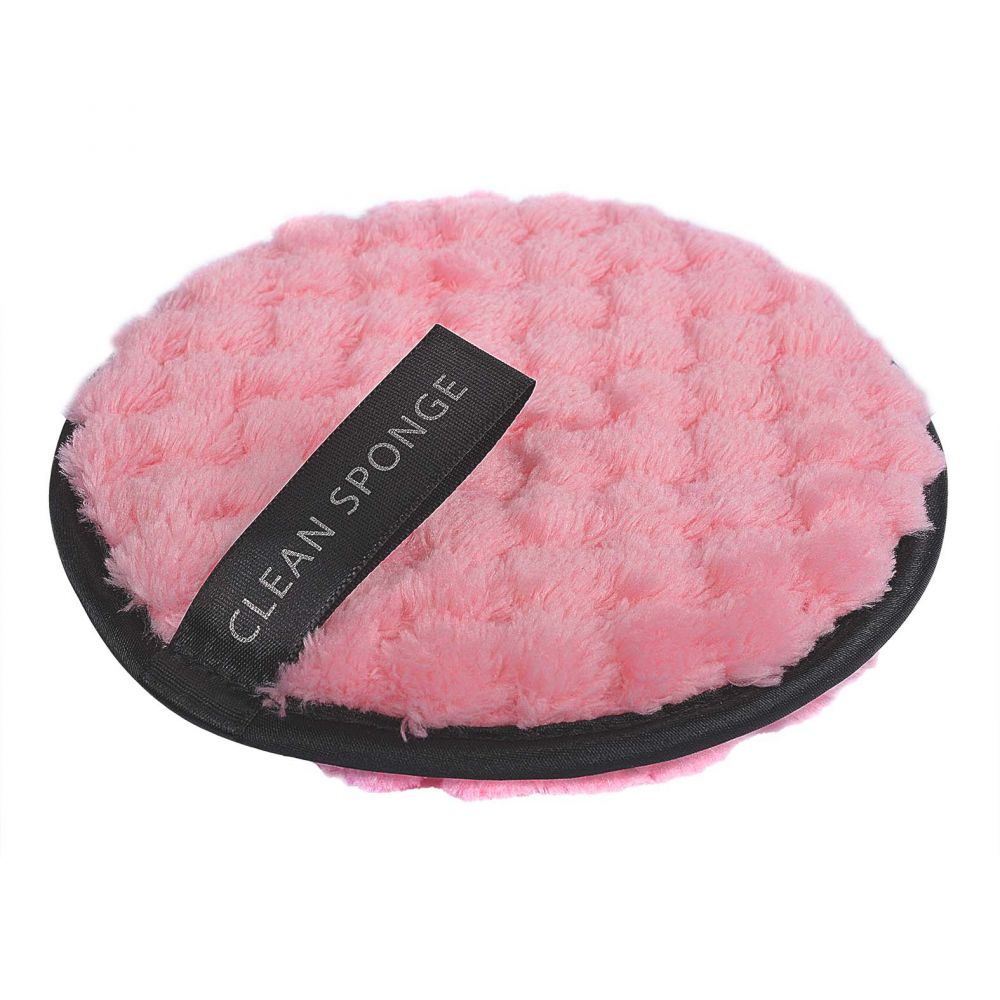 Magic make-up remover sponge – it is the best helper for beautifully soft and clear skin without any make-up remover. Effectively removes makeup and other make-up - including mascara.

Thanks to microfiber it is also suitable for very sensitive skin. Washcloth can be reused and can significantly reduce cotton swab consumption.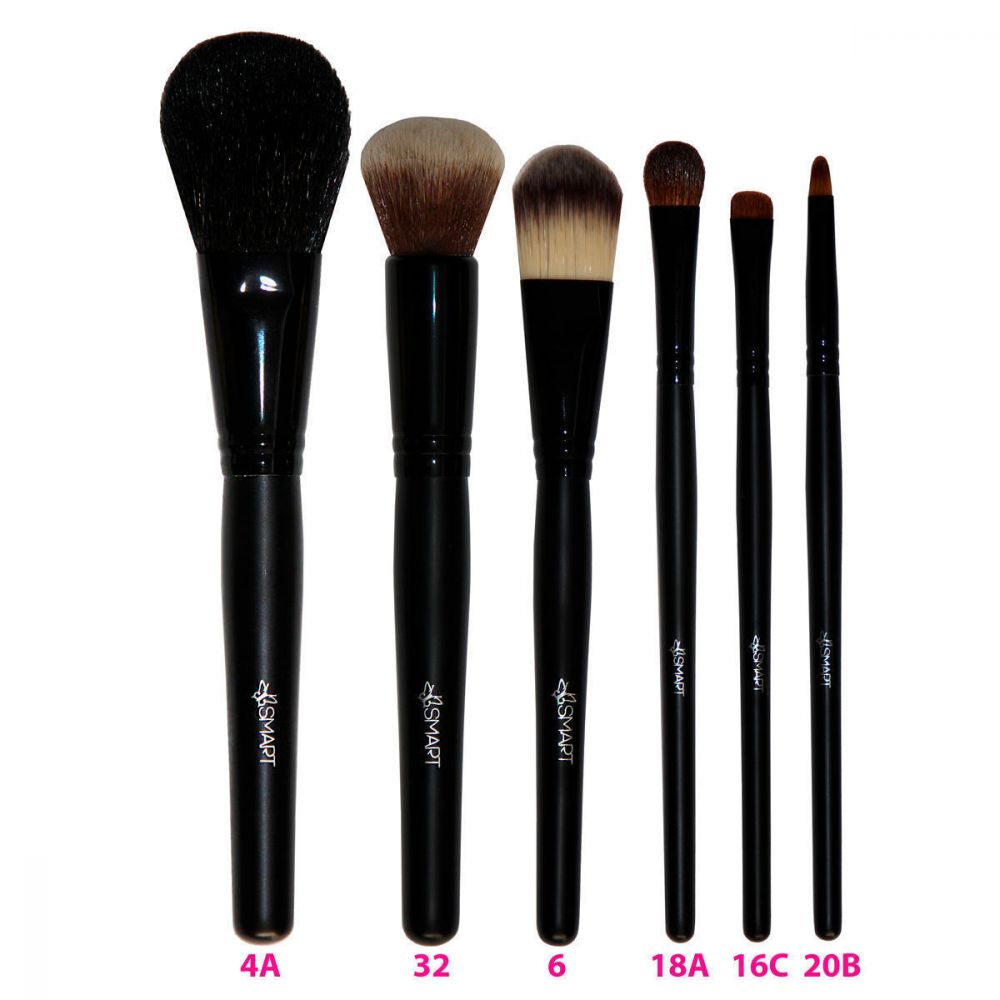 Cosmetic brushes sets – will please any woman who is interested in makeup. Brushes are made of synthetic and natural materials.

The kits are suitable for both beginners and advanced.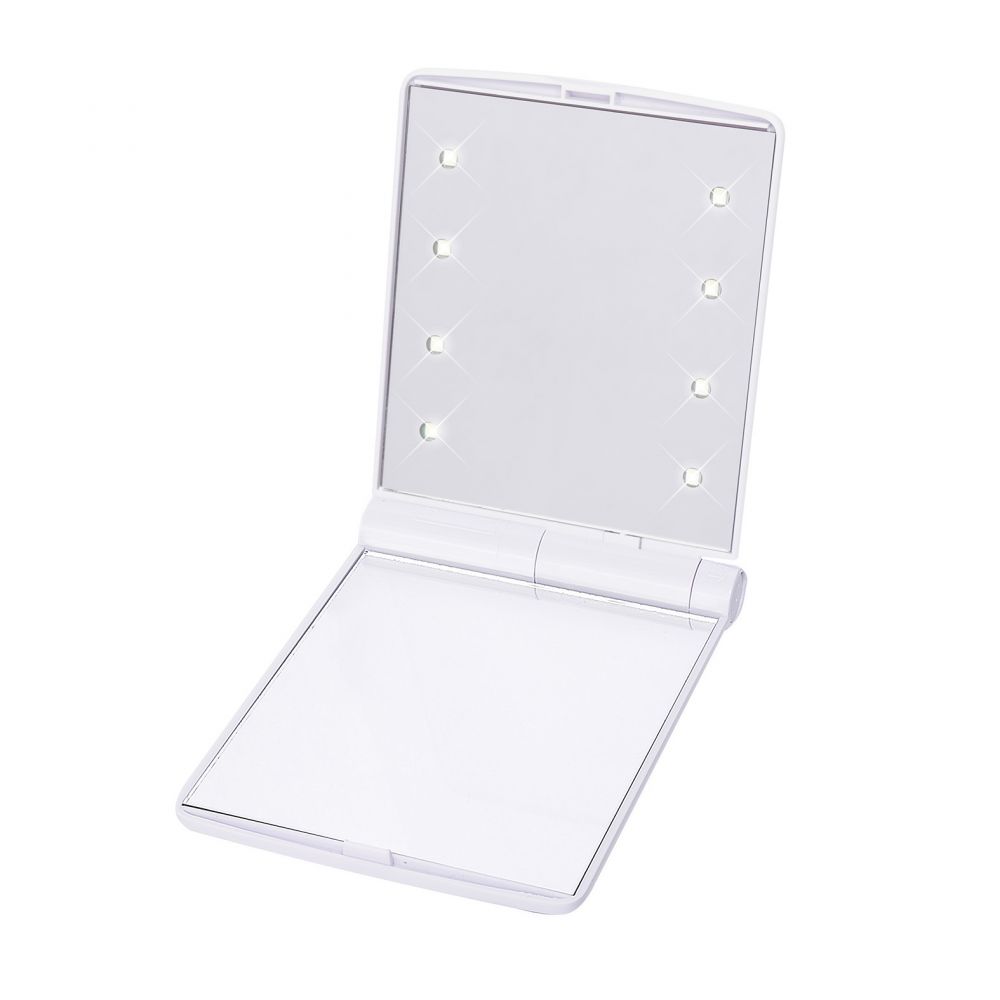 LED mirror – is small, light and ready to use at any time! Its great advantage is the division into two parts, thanks to which you will see two angles of your face.

Thanks to the built-in lighting you will see even the smallest detail.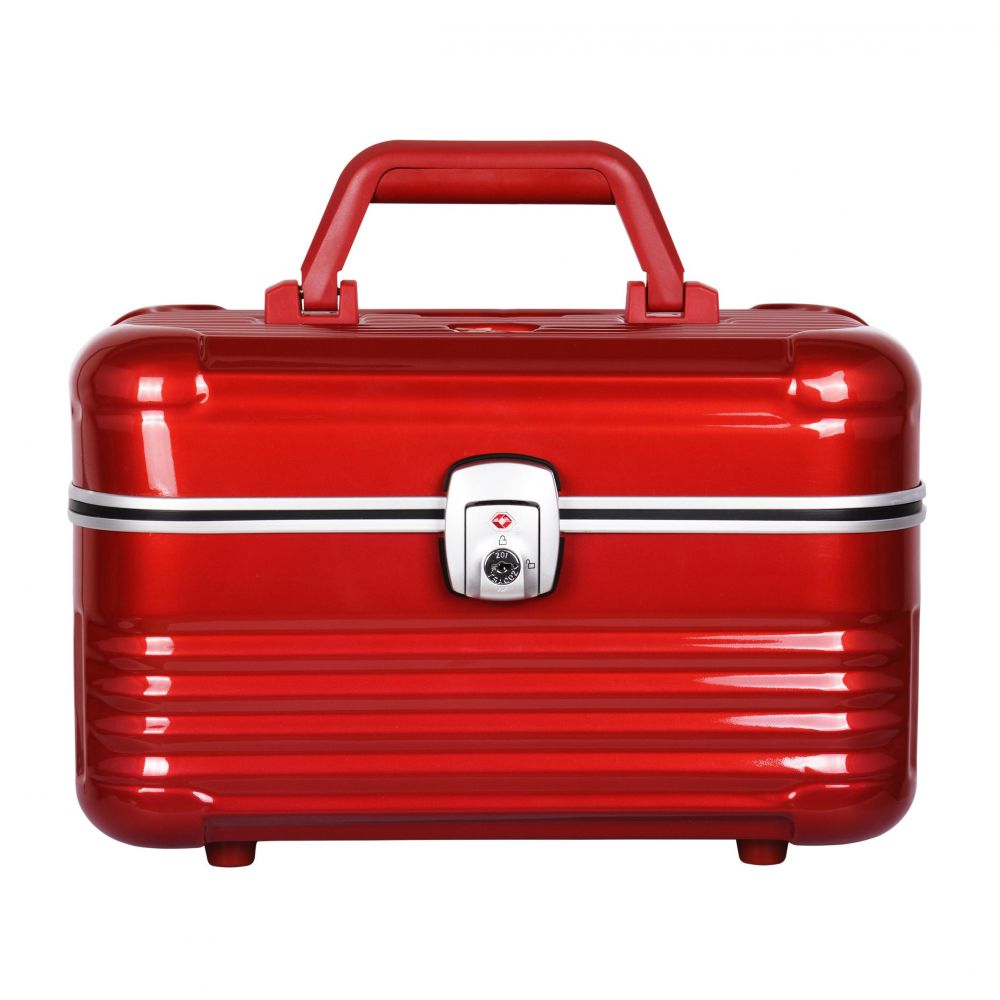 Elegant cosmetic case - it is a great help for storing all cosmetic products.

Deep storage provides perfect protection against mechanical damage - for example during transport.

Plus, you can lock this case!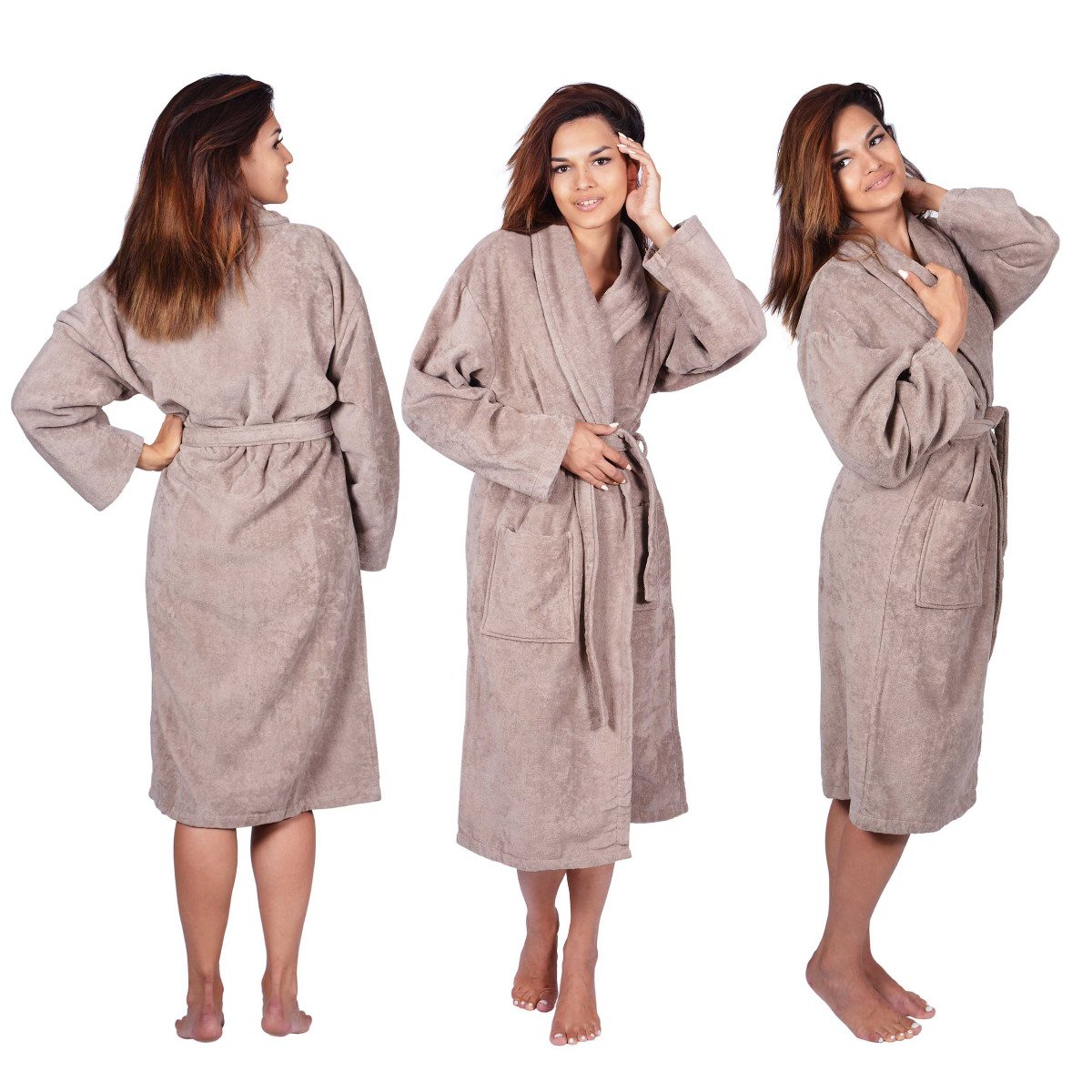 Soft bathrobe - it is an essential part of the equipment for a pleasant home relax, for example in your favorite series!
All bathrobes on offer are made of 100% cotton, which is very pleasant to the touch.